A dog-friendly festival will be taking place in south Warwickshire next month.
DogFest, in partnership with ManyPets, is an event for dog lovers and their four-legged friends and DogFest fan and television presenter Michaela Strachan is also returning to the event this year.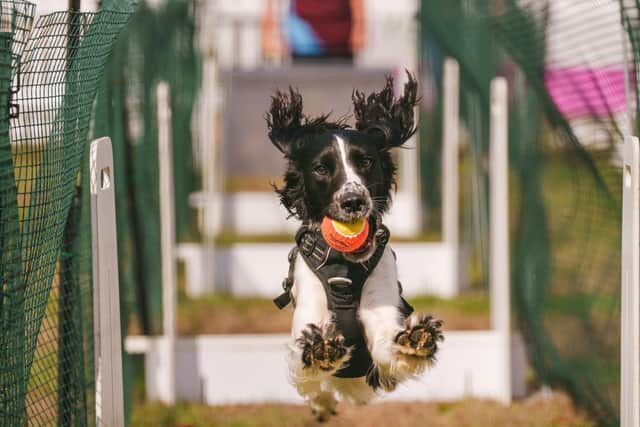 She said: "I absolutely love DogFest, everyone I've been to has been such a fun day out, I can't wait to be back again.
"Being surrounded by dogs of all different shapes and sizes in stunning grounds is definitely something I look forward to.
"So, I'll see you there for The Big Dog Walk, entertainment, yummy food, stalls, shows, advice, plenty of wagging tails, wet noses and so much more."
The festival sees more than 100 shopping stands and more than 10 activities ranging from dog diving to agility, as well as a dog show.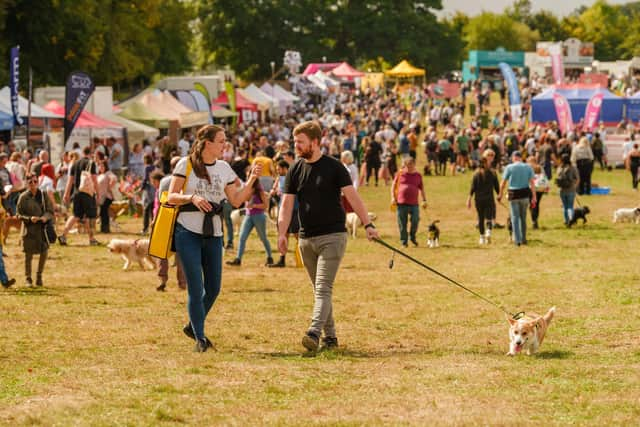 There will also be a 2k or 4k Big Dog Walk, where attendees can stroll around the grounds of the stately home with fellow dog lovers.
The festival also sees the return of the Dogs Trust Village and 'dog school' where attendees can get expert advice or take part in puppy training classes, as well as the Dogs Trust team on hand to answer any questions.
Attendees can also get expert advice from some of the industry's leading professionals including dog behaviourist Adem Fehmi, Channel 4s Steph's Packed Lunch resident pet expert Chloe Fuller and professional dog groomer Julie Harris, CEO of the Groomers Spotlight.
DogFest takes place on June 10 and 11 with tickets starting from £20.