Vivienne Westwood wedding dress and prenuptial agreement left behind at Leamington hotel
A Vivienne Westwood wedding dress and a prenuptial agreement are among the bizarre items left behind by guests at a Leamington hotel.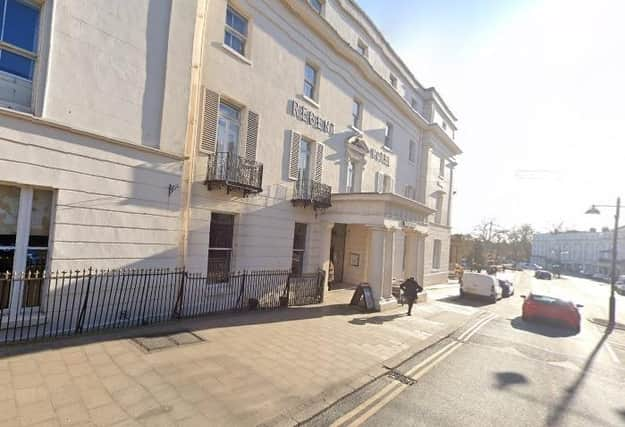 Travelodge has released its annual list of items from its lost and found offices - and The Regent Hotel in Leamington offered the two interesting finds above.
But the strange list continues at other nearby Travelodges in Warwickshire.
In Rugby, guests left behind a jewelled treasure chest full of Indian Mithai sweets, a commercial lease for a kebab shop and a family of Gnomes.
In Stratford, staff found a mediaeval Knight Armour suit, deeds to a villa in Cyprus and a large jar of positive affirmations
While in Nuneaton, guests left behind a four foot polar bear cuddly toy and a balance bike.
Travelodge spokeswoman Shakila Ahmed said: "With nearly 19 million customers annually staying at our 580 UK Travelodge hotels, including our six hotels in Warwickshire, for thousands of different reasons, we do get a range of interesting items left behind. During 2022, this included a Vivienne Westwood wedding dress, a 4ft polar bear cuddly toy and a family of gnomes."
"Interestingly the 2022 lost and found audit also revealed that we are a nation striving for a healthy lifestyle as we have seen a significant rise in smart watches being left behind in our Travelodge hotels during the last 12 months.
"When it comes to why so many of our customers forget their treasured items, it's basically due to us all being time poor, juggling multiple tasks and being in a hurry to get from A to B. In the rush, valuable possessions are easily forgotten."