Warwick and Leamington MP grills Boris Johnson on "failure to prepare for students" returning to university amid Covid-19 outbreaks across the country
Warwick and Leamington MP Matt Western has challenged Prime Minister Boris Johnson on failing to prepare for - and now control - outbreaks of Covid-19 at universities across the country.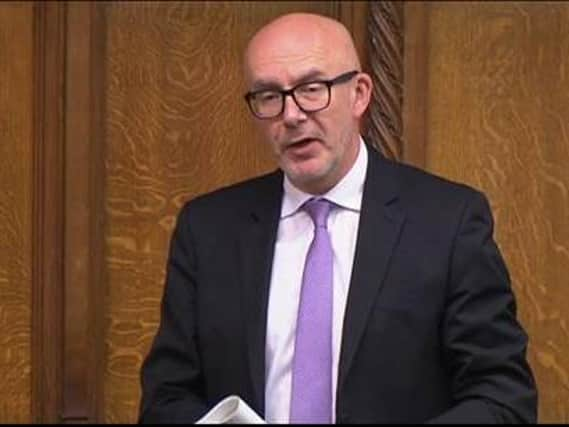 Mr Western noted there is no local testing facility in Leamington for students (studying at the University of Warwick and elsewhere) to access tests.
Mr Western asked Mr Johnson if the Government was "not expecting students to return to university".
In response, the Prime Minister said that "clearly, there are particular problems in some parts of the country … and we will be pursuing the measures that we have outlined"
Commenting on his question, Mr Western said:"Across the country, we've seen huge outbreaks of Covid in universities, putting all members of our communities at great risk.
"Testing, tracing and isolating is key in ensuring that we can control the virus, especially as students move into the local community. Shockingly, private firm Deloitte will not be delivering its testing facility in Leamington until the end of October. That's at least four weeks after seven thousand students moved back into the town.
"The return of the student community should not have been a surprise but clearly it was to this Government: we all knew that students would arrive from September onwards but the Government still failed to prepare, putting the community at risk.
"This is yet another example of the Government failing to implement its 'far-from-world-beating' Test and Trace system.
"They must urgently get a grip of the situation before they totally lose control and put tens of thousands of lives at danger."