Printing company Bunji at Heathcote Industrial Estate is enjoying success despite launching one month before lockdown – and with plans for further growth.
The latest commission sees the company working with Sporting House, an Olympian-founded organisation that delivers sports academies and coaching across the UK, including Beth Tweddle Gymnastics and Becky Adlington's Swim Stars.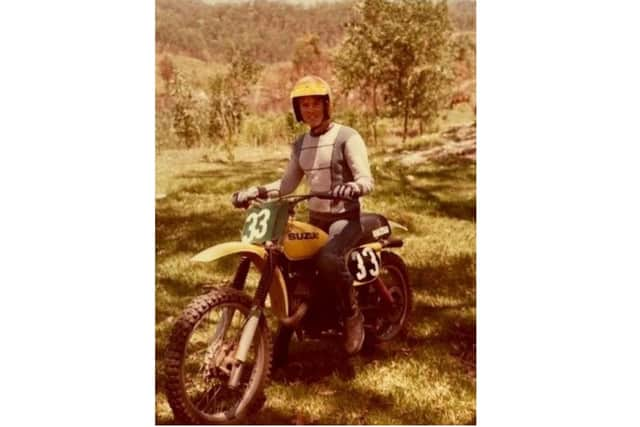 Bunji will provide thousands of membership packs and branded items used at swim and gymnastics academies across the UK.
But it's a bitter-sweet milestone for Australian-born owner Steve Boyle who is reminded of how his own dreams of sporting greatness were thwarted as a teenager.
Steve was well on track to becoming a professional motocross rider in his hometown of Brisbane, when, aged 18, he was involved in a serious car accident with a drunk driver which left him with career-ending injuries.
Forced to find a new direction, he returned to the enterprising instincts he showed as a youngster and learned the printing trade while building a new life for himself and his new English wife in the UK.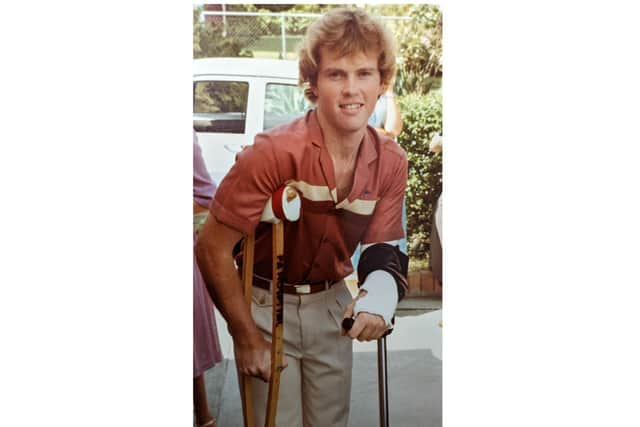 A few years in to joining his local club, Steve was starting to get noticed by sponsors and, aged 16, fulfilled his dream of turning professional – racing against the likes of Jeff Leisk who went on to become a World Motocross champion.
But after just three months Steve was involved in the collision.
He recalls: "I was beyond devastated. When your entire focus for your whole life is one thing and it's ripped away from you, it's incredibly hard to come back from that.
"I will never ever forget the words the surgeon said to me after the operation on my knee: 'I've done the best job I possibly can to repair the damage, but when it goes, it goes'.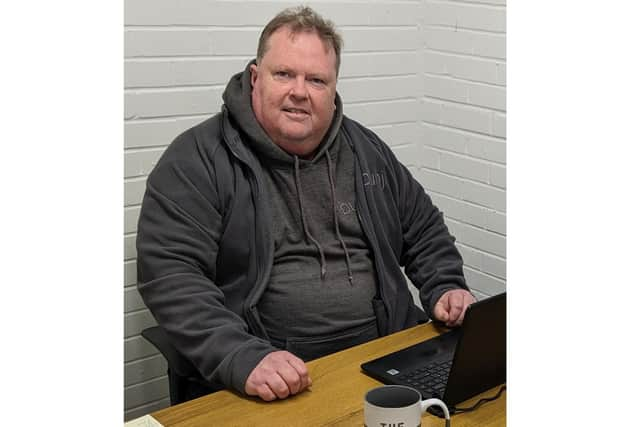 "I was off work for months but eventually decided to finish the printing apprenticeship I'd started and see how it goes, but I was determined not to completely give up on my dream and started looking into other areas of racing, such as endurance.
"But that was too painful and I couldn't continue so I then tried road racing and I was nowhere near a good enough level to compete.
"I knew if I couldn't be competitive on the track I wanted to be competitive with something else and I've always been entrepreneurial."
After a series of senior sales and marketing roles and going his own way following a 10-year business partnership, Steve quickly established his first solo enterprise in February 2020.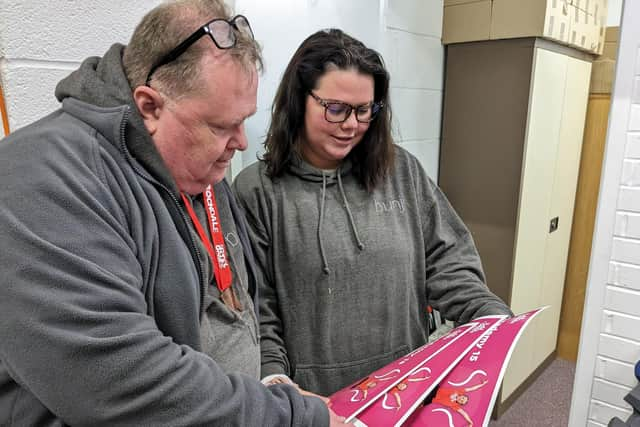 In a nod to his roots, he named the business Bunji, which means 'Good Friend' in aboriginal.
Steve is now looking to further build on the success of his business and grow his team and premises as part of a plan which will next year see him turnover more than a million pounds.
With thousands of products available on his website, Steve suspects there's probably nothing Bunji can't brand.
"Probably the most unusual requests we've had are eggs – for a Sporting House Easter Egg Hunt and a pair of curtains for a product launch in London."