The 43rd Warwick Folk Festival will feature more than 80 artists when it returns to Castle Park from July 27 to 30.
Headline acts this year include; This Is The Kit, Manran, Chris Wood, Michael McGoldrick and Family, O'Hooley and Tidow, Festival Patron Will Pound and Tim Edney, Benji Kirkpatrick and The Excess and Dominie Hooper.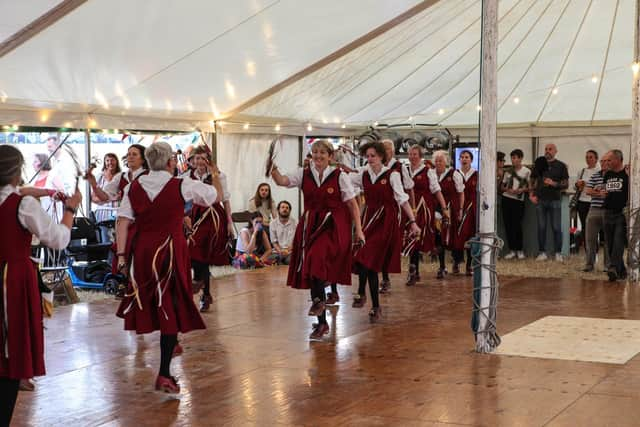 Last year, the Folk Festival moved to its new location, next to Warwick Castle, with the venues and camping on one site.
This year the organisers say they have improved the layout to reduce noise between venues and made crafters and traders more central.
Those with limited mobility can also use new electric buggies to travel around the site.
Festival director Dick Dixon said "The Warwick Folk Festival is renowned for being a very friendly, relaxed, and chilled out event and the location is stunning with views across the River Avon.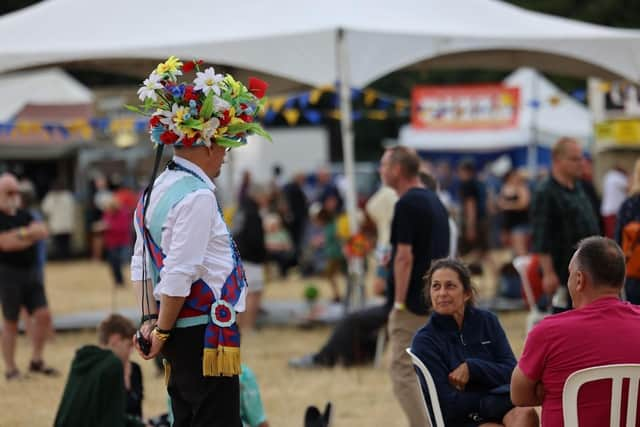 "We look forward to laying on another fantastic weekend of superb music, camping, workshops, singing, dancing, sessions, and giggles at what is one of the friendliest and established folk festivals."
Visitors can also enjoy a full programme of concerts, sing-arounds, dance, intimate acoustic performances, or full-on gigs.
In the town centre, there will be some dance displays, pub music sessions and open-air concerts.
Younger visitors can also enjoy entertainment with festival favourites 'Panic Circus', 'Shooting Roots', 'Wyld Thyngz', 'Suitcase Circus', 'The Crafty Catts', 'Baby Bops and Toddle Bops' and 'Wolly The Clown'.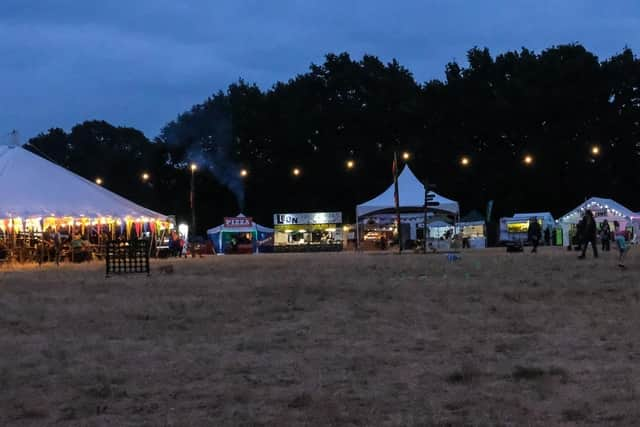 A free shuttle bus will also be laid on to take visitors from the site into the town.