Warwickshire theatre company hosting an interactive quiz-style show in Leamington
There's still time to get tickets.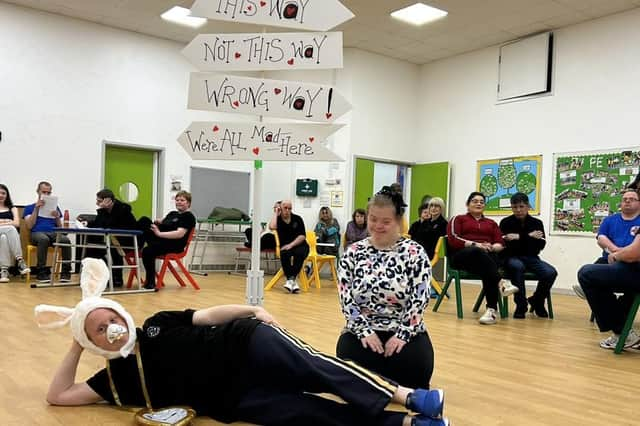 A Warwickshire theatre company will be hosting an interactive show this week.
Side by Side Theatre Company is returning to the Royal Spa Centre on Friday (November 17) posing a variety of quiz questions through song, dance and comedy in what promises to be 'Probably The Best Pub Quiz In The World'.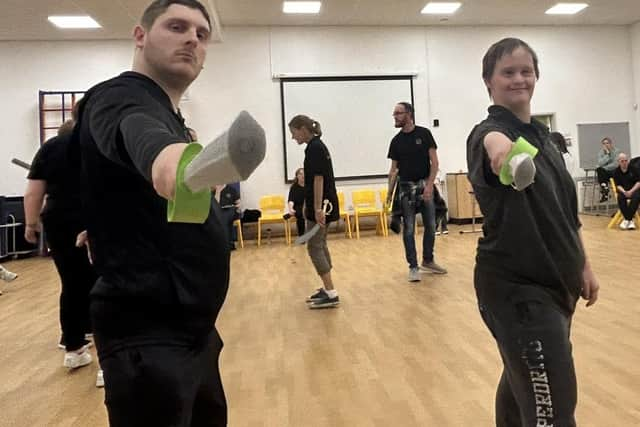 Armed with answer sheets, the audience will try to compete with their peers in seeing who will walk away with prizes and who will be crowned the Side By Side Quiz champion.
Formed more than 30 years ago, Side By Side Theatre draws members from across Warwickshire bringing a mix of performers with and without learning disabilities and neurodiversity to perform their annual show.
Through weekly workshops members are encouraged to try out new skills, to share ideas, to grow as performers and celebrate success.
The show which emerges from those workshops is a chance for them to showcase their talents and hard work.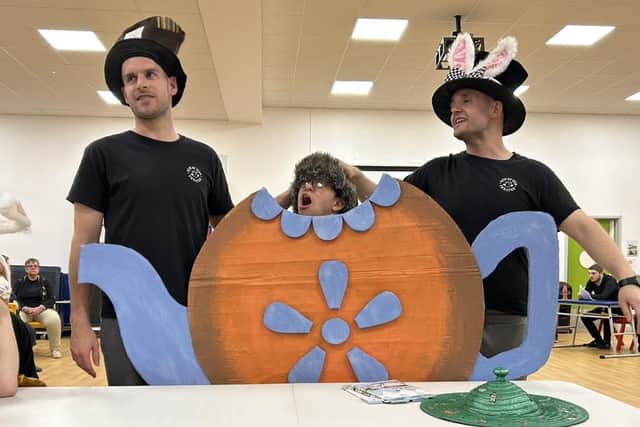 Side By Side also explore other opportunities for its members to perform for the public. Their most recent appearance was at the Talisman Fringe at the Holiday Inn in Kenilworth.
Penny Amis, Side By Side chair, said: "This year's show is very different from previous shows and we're so proud to see members rise to the occasion. So why not join us?"
Performances are at 4.30pm and 7.30pm on Friday November 17.
Side By Side is always looking for people to join and for more information go to website above.