The councillor in charge of education in Warwickshire hailed the efficiency of the new way in which this year's primary school places were allocated.
Councillor Kam Kaur (Con, Bilton and Hillside), the county's portfolio holder for education, provided an update to the Children and Young People Overview & Scrutiny Committee on Wednesday (April 26) on the back of parents being informed last week of where their children would be placed from September.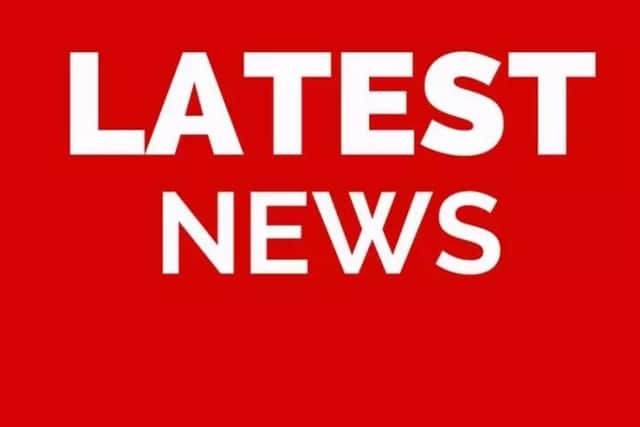 The council reports that 91 per cent of the county's 6,333 reception-age children had been granted a place at their first-choice school with a further seven per cent allocated to a school from their top three selections – parents could choose up to six schools.
There were 1,207 children requiring a year three place, of which 99 per cent were allocated to their first choice.
Cllr Kaur reported that 122 children in the reception age group and a further 11 in the junior group were unplaced – meaning they have been offered places at schools that were not among the preferences put forward by parents. Each of those children has a school place.
She added that the council had got through "more than 500 calls" on national offer day – Monday, April 17 – with an answer rate of 95 per cent, up from 78 per cent last year, with an average wait time of 56 seconds.
"We provided the offer of a school place in a completely different way this year," said Cllr Kaur.
"Offers were sent out at midnight on April 17 via an electronic letter and email, along with information on the Parent Portal.
"This was a great success with less than 90 families receiving a letter in the post and families knowing their outcomes first thing in the morning. From what I understand, it landed really well.
"The team worked closely with ICT to ensure effective planning was in place to manage calls coming into the service. Families were guided to accept offers via a Microsoft contact us form and through the Parent Portal."