A woman whose own experience with grief inspired her to launch bereavement cafés, is now appealing for volunteers to help run more in south Warwickshire.
Tracey McAtamney who runs the Surviving Bereavement Foundation, needs help to keep up with the demand for her monthly cafés which were first established in 2019.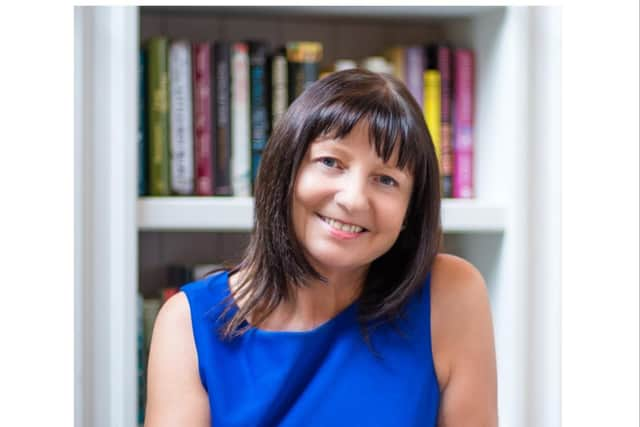 The two-hour sessions currently take place in Kenilworth, Leamington, Balsall Common, Berkswell, Coventry and Solihull, but due to demand she plans to launch more in the region.
Tracey, from Balsall Common, established Surviving Bereavement in 2019 in memory of her late husband Tony. She was left widowed with two sons at just 38, when Tony suddenly collapsed and died in his hotel room while on a golfing holiday in Spain.
She was no stranger to grief even at an early age, after losing her father in an accident when she was just seven – the same age as her youngest son Oliver had lost his father.
The Foundation exists to offer legal and financial advice as well as practical help, all the things, says Tracey, that were not available to her.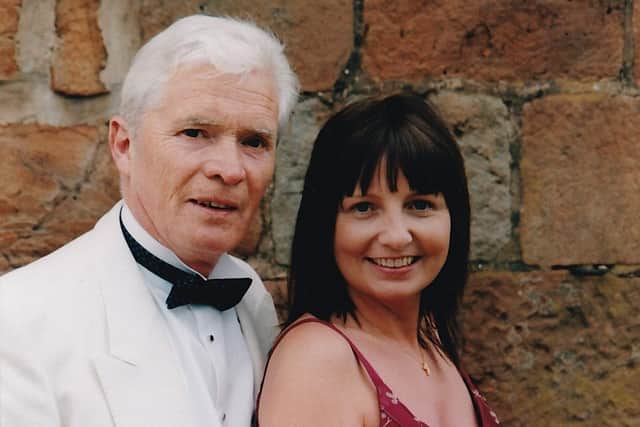 The charity also provides memory boxes – hand-delivered by Tracey - which are available for grieving children and young adults, and typically contain items such as forget-me-not seeds, a personalised book and letter, journal, cuddle bears and other age-relevant items.
She said: "Our aim is to raise awareness of not just the emotional aspect of grief, but also the practical and the mental wellbeing required to survive bereavement.
"After someone dies you find yourself surrounded by paperwork. I realised quickly that people needed help.
"The café role is perfect for anyone with time to spare, is compassionate and can offer a listening ear. They would just need to set up the banner, welcome people and make introductions.
"People generally will then talk to each other. There will be signposting information for people to take away if required."
Tracey, who is a qualified grief counsellor, published a book about her own journey, in 2019, called Hidden Strength and was last year named a Platinum Champion as part of the national Jubilee Awards to celebrate her dedication to volunteering.
The cafés and the memory boxes are funded by sponsorship and the generosity of local businesses. It is hoped the cafes will continue to grow and help navigate more people through their journey with grief which, Tracey promises, does become easier.
"You go through pain, anger and sadness but you do get through the other side and you smile again. It's about survival more than anything else. But you do survive.
"That is why I wanted to do this, to show that to people.
"The pain changes and you never stop missing somebody that's lost from your life. But memories must always be treasured and talked about. They mustn't be the elephant in the room.
"My motto is – there is always a light at the end of a tunnel and always an answer to that impossible situation – and that's what Surviving Bereavement is here to help with too."
"In order to help more people, we need more volunteers. And of course, donations would be very welcome."