Motorists opting for free street parking outside Warwick and Leamington are expected to cost council £230,000
It comes after both Linen Street in Warwick and Covent Garden in Leamington both had to close.
Watch more of our videos on Shots! 
and live on Freeview channel 276
Visit Shots! now
Motorists opting for free street parking outside Warwick and Leamington town centres are expected to cost the district council £230,000 this financial year.
A Warwick District Council finance report last week revealed the anticipated loss of income following the closure of Covent Garden Car Park, Leamington, in February.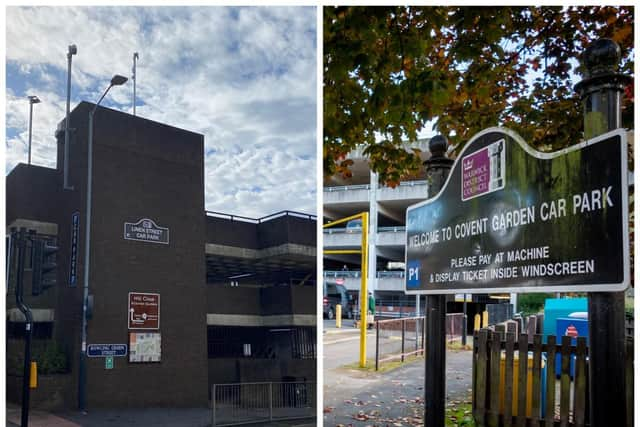 Other car parks are seeing an increase in trade but not enough to bridge the gap budgeted for in the financial year that started in April.
Linen Street car park in Warwick was closed to the public in July 2021 after it was declared unsafe for motorists.
The Covent Garden car park in Leamington was closed earlier this year.
The report adds: "The closure of Linen Street car park means no charges will be made in-year but there is still an ongoing cost for the car park of £50,000 as the basement is still used by tenants.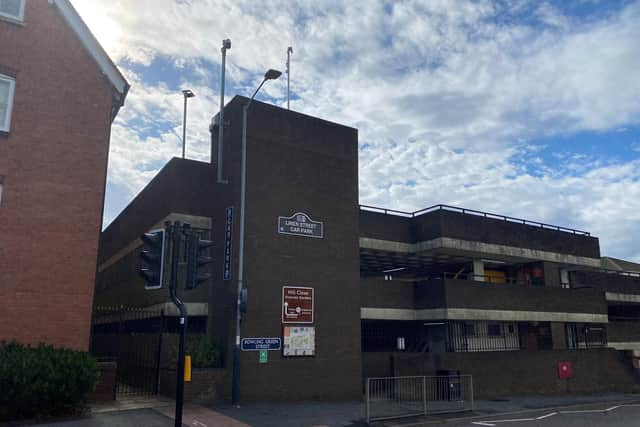 "Other car parks in Leamington have had their income projections increased, totalling £120,000, as part of assessing data from this year to date and last year, with a driver of this being the displacement of vehicles from Covent Garden.
"As part of the 2024-25 fees and charges process due to commence at the start of September, a comprehensive review of our car parking portfolio will be carried out."
The matter was discussed by the overview and scrutiny committee – a panel of councillors who run the rule over how policies and services are delivered in a non-political way – last week.
Committee chair Councillor Andrew Milton (Lib Dem, Kenilworth St John's) said: "It would be interesting to know where those people have gone.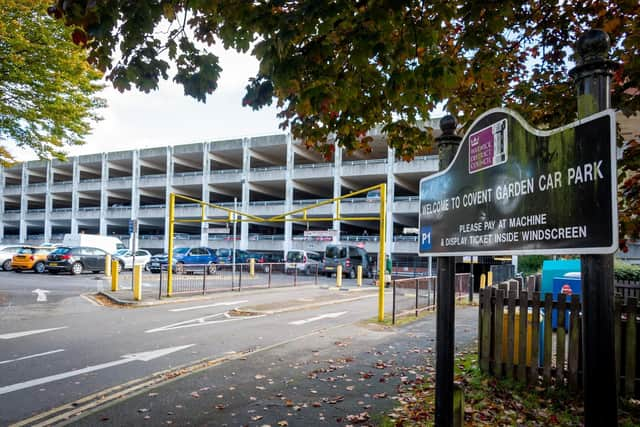 "When we have seen figures for car park utilisation before, we have always had quite a lot of space (elsewhere) so are those people who used to park in Covent Garden not coming any more? Are they coming by public transport? Why aren't they parking somewhere else?"
Steven Leathley, strategic finance manager at Warwick District Council, said: "What we are finding is a trend in people parking outside town centres and walking in to reduce their costs, parking for free on the street or on other car parks which does have an effect on small towns and areas like this.
"Street parking is increasing, which is not (something in the control of) Warwick District Council. I know more work is being done with the car park manager on engagement with the public to see what the trends are and what is changing with occupancy in the car parks."
Cllr Milton reflected that the knock-on effect would likely see the council "start to hear from residents about problems with people parking on their streets during work".
Councillor Jonathan Chilvers (Green, Leamington Brunswick), portfolio holder for resources noted there were "a number of factors" at play.
"There has been some dispersal to other car parks and I think that is being seen, particularly with St Peter's," he said.