A cycling club in Warwick has won a regional competition ahead of hosting its own racing event later this year.
At the end of 2022, members of the Warwick Lanterne Rouge Cycling Club (WLRCC) competed against other cyclists in the West Midlands Clubs Zwift Racing Competition.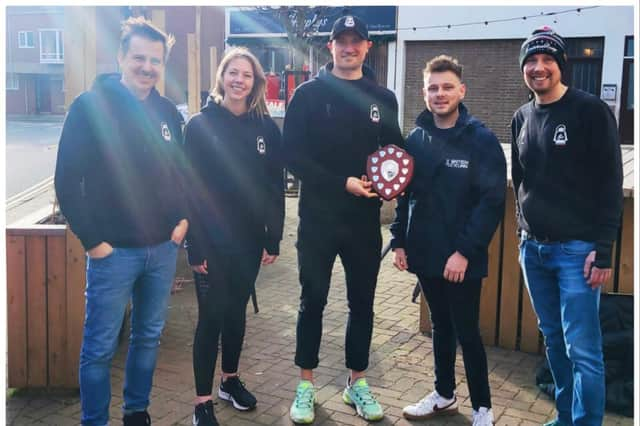 Zwift is a multiplayer, online physical training program that enables users to interact, train, and compete in a virtual world.
WLRCC chairman Rich Poynter said: "Safety is important at WLRCC and during lockdown we delivered all our weekly club rides on Zwift.
"Now, if the temperatures are very low or during dark winter evenings many of our club members ride on Zwift.
"It's a great way to enjoy cycling and stay fit over the winter, and for the more competitive amongst us the racing leagues add to the enjoyment."
The new competition, introduced by British Cycling, brought together all abilities of cyclist across the region, and across four races WLRCC won and were presented a trophy.
WLRCC, which has more than 280 members, is now looking to May 14, when it will be bringing back the Warwick Town Races.
Rich added: "Cyclists of all kinds will come together as we host a day of cycling fun for all ages and abilities in our wonderful town.
"Events will include seven British Cycling affiliated races around an exciting street circuit, a community ride, BMX, and Brompton relay races along with fun events for children.
"Everyone is welcome to come and watch and get involved, we plan to make it a great day out for all the family."