It will be the latest addition to the site that already offers a Londis shop, Subway and more. The well-used jetwash will be replaced with a new set-up at the back of the site, with the electric chargers and canopy going to the left of the site. There will be also be two, new air and vacuum units installed.
The 24-hour petrol station is part of Motor Fuels Group, which has more than 900 sites and is looking to add charging points to existing and new operations across the country.
It was given the go-ahead for the new chargers in July last year.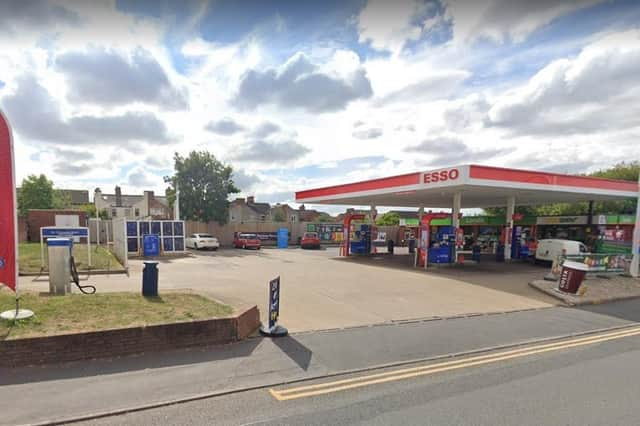 In supporting documents, agents for MFG said there needs to be at least ten times the current number of charging points nationwide by 2030 – to something between 250,000 and 480,000 – if the target of 2030 is to be achieved for new vehicle sales to be limited to electric, while overcoming the current, well-documented 'range anxiety'.
A new substation on the site is part of the plans to upgrade the electricity supply available.
As the new additions take shape, the operator has also submitted a new plan to the borough council that was approved last Thursday, January 26, for a new, seven metre high, two-sided illuminated sign highlighting that charging points are available.
It will be installed on the left-hand side of the site, by the entrance.