Ian Waite and Vincent Simone bring The Magic of Dance to the Benn Hall in September with a brand new show.
The show celebrates the special chemistry forged between the Strictly stars over many years of friendship and performing, with dazzling choreography and a live vocalist taking the audience on a ballroom journey, from the sizzle of the samba to the passion of the Argentine tango.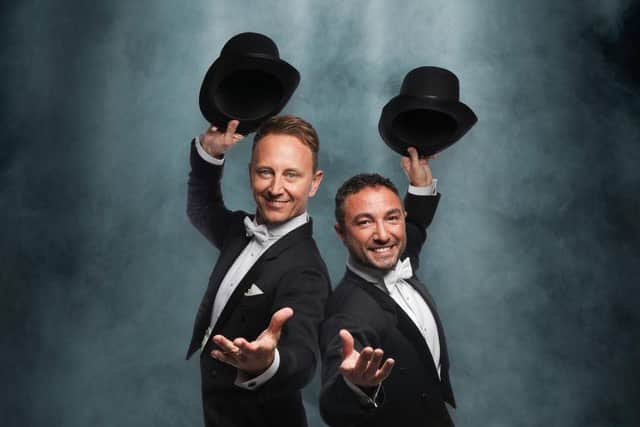 Organisers say The Magic of Dance promises an unforgettable and spectacular evening in the company of ballroom legends.
It's on September 15. Tickets, priced from £26, can be booked online at www.bennhall.com or by calling the box office on (01788) 533719 (open 10am to 2pm, Tuesday to Friday). Tickets for a 'meet and greet' with Ian and Vincent also available.