Warwickshire County Council is still battling the legacy of not having its own children's homes for decades, according to one its managers.
Data reported to the county's corporate parenting panel – a body of six councillors who scrutinise work relating to children in the council's care – this week showed that only 57.7 per cent of the long-term placements for Warwickshire's children are deemed stable. The national rate is 71 per cent.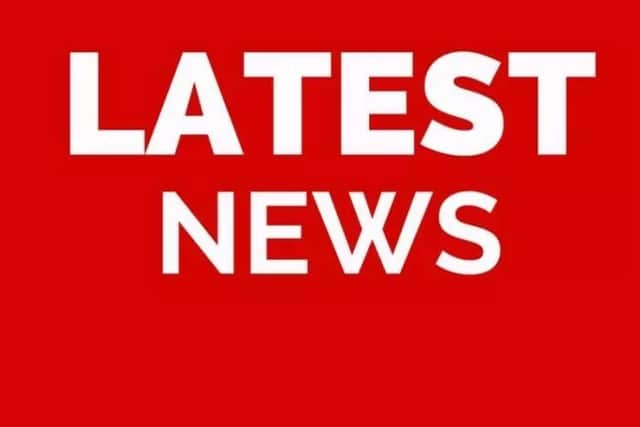 The authority's performance on short-term placements was also worse than national standards.
Sharon Shaw, the council's service manager for corporate parenting, explained one of the biggest issues is a lack of placements.
To tackle that emerging problem the council committed in 2020 to creating children's homes that it would run itself but having not run such facilities since the 1980s, the county is still playing catch-up.
"We have been meeting every evening to look at the children coming through, to try to think about how we find the placements, but there has been a real shortage nationally," said Ms Shaw.
"We are starting to see some more children's homes, both in Warwickshire and other areas, starting to open up, so a little bit more availability… but it is a real issue nationally."
Chair of the panel and the county's portfolio holder for children and families Councillor Jeff Morgan (Con, Bulkington & Whitestone) interjected.
"I take that point but we are still below the national average," he said.
Ms Shaw replied: "Other authorities have had their own children's homes, we never have.
"Now, with us opening up our own, we will have the choice of our own homes. We only have one (child) in our own home at the moment so as we move those children back into our facilities, hopefully we will see that improvement on placement stability."
Ms Shaw also highlighted a high and increasing proportion of teenagers in care and the closure of some children's homes by private providers.
"We are seeing an increase in the number of teenagers," she said.
"The number of children coming into our care is going down but the children coming in are teenagers and finding placements for them is a challenge for us.
"What we have had to rely on is maybe a foster carer saying they can look after them for three days while we find them somewhere.
"Those three days pass, we haven't found somewhere so they go to an EDT (emergency duty team) carer for a couple of days, then another EDT carer and then we have already hit three placement moves.
"We are really focusing on working with the placement hub, trying to avoid same-day placements.
"We have seen lots of children's homes starting to open but we are also seeing lots of children's homes closing – I think one in this area is closing 26 children's homes, saying it is not financially viable for them."