Anna Hargrave, chief transformation officer of the South Warwickshire Clinical Commissioning Group (CCG) explained that, going forward, there will be a number of different types of appointments.
Speaking at this week's [THU] meeting of Warwickshire County Council's adult social care and health overview and scrutiny committee, she explained: "What we have been told for a long time is that different people want different ways of accessing services and I don't think that is going to change at all.
"What we have done is for those people who want digital access they can have it, but we are still able to deliver those face-to-face services."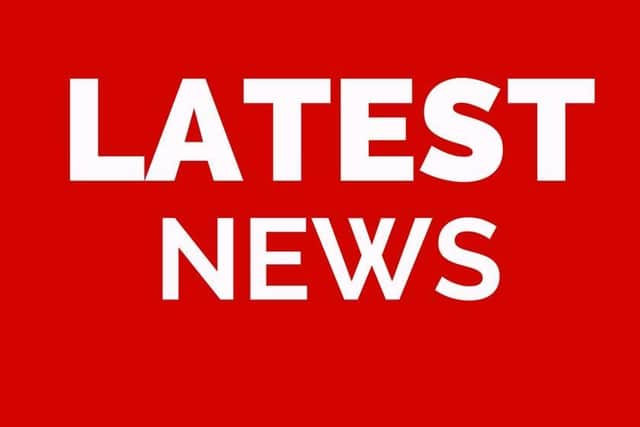 Cllr Helen Adkins (Lab, Leamington Willes) had questioned whether it would still be able for patients to see their doctor at the surgery.
She said: "We don't want to make it so that nobody ever goes to their GP again and I'm just a bit concerned for elderly people who have that relationship with their GP, making sure that relationship is still there. Also, people with mental health difficulties - it's perhaps not the easiest thing to go on a screen to to talk over their issues on the telephone."
But Ms Hargrave said having such options was something positive to come out of the crisis.
She added: "Absolutely critical to this is being able to offer choice and that's been one of the gains - we do now have more choice in terms of how you access services but it is making sure we maintain that balance and that is why we are talking to people to gain a sense of how many want to access if digitally and how many want to go to face to face.
"There are no hard and fast rules. It has worked fantastically well for some people and not so well for others."
And Cllr Jo Barker (Con, Shipston) said there were other positives to come from changes introduced at the GP surgery.
She explained: "Another big bonus that could come out of this is that we have learnt a lot about integrating health and social care and that is the gold standard of what we should be aiming for."