As previously reported in the Advertiser, of the borough council's 42 seats, the Conservatives, the ruling group, currently have 23; Labour 10 and Lib Dems 9.
There are 14 seats up for election next month, eight of which have been held by the Conservatives, three by Labour and three by the Lib Dems.
The Conservatives lost two seats in 2022, so if Labour and Lib Dems were to pick up two seats between them this May, the council would move to no overall control.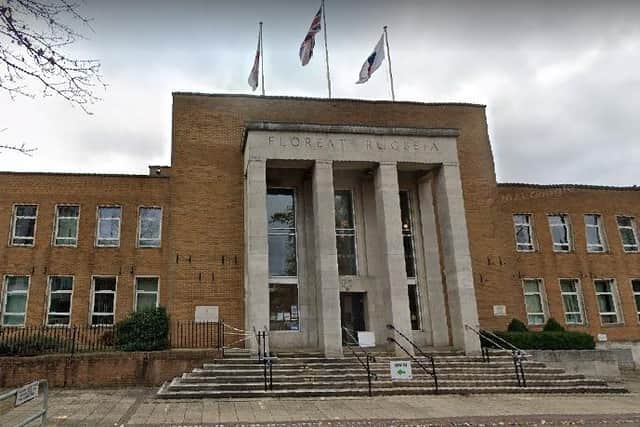 The Conservatives would be the largest party on 21, with Labour and Lib Dems totalling 21 – though an equal total doesn't mean the latter two would vote together.
But in the wake of last year's changes, the parties are hard at work fighting to both defend and gain seats.
The postal vote process is run by Rugby Borough Council and full details are on its website, explaining how you can apply to vote by post at all elections or just a particular election.
The precise deadline to apply for the forthcoming borough elections is 5pm on Tuesday, April 18.
The dedicated postal vote section of the website contains a link to download an application form.
It can then be scanned and emailed to [email protected] or posted by Freepost to: RRBJ-HLCZ-UKLR, FREEPOST, The Electoral Registration Officer, Rugby Borough Council, Town Hall, Evreux Way, Rugby, CV21 2RR.
Votes received after the poll closes will not be counted.
A spokesperson said: "Once your postal application has been accepted, you will not be allowed to vote in person at your polling station.
"However, you can hand in your postal ballot paper to a polling station in your electoral area on polling day.
"If you will be unable to receive, complete and return a postal ballot paper in time, you may wish to appoint a proxy who will be entitled to vote on your behalf instead."
Full details and contact information can be found on the 'Apply for a postal vote' section of the council's website.